MUST-HAVE DRESS FOR PREGNANCY
Posted by FRANCHESCA PERRY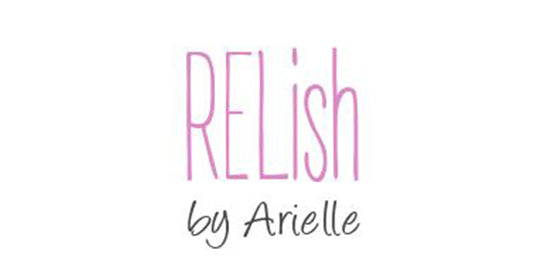 Source: http://www.relishbyarielle.com/
Teaming up with Charming Charlie and Baciano today to share some fun clothing and accessories I've been wearing on repeat throughout the end of my pregnancy (and yes–I'm still very much preggo!). Our due date is now just two days away and the fact that we might surpass it is driving me crazy! So ready to get this baby out–I feel like I've been pregnant forever! I can't wait to stop feeling nauseous and even better yet–to finally meet our daughter! 
I picked up this little black dress at Nordstrom at the beginning of my third trimester and it's become such a versatile piece I've been able to grow into and pair with everything. It's not maternity but it's super stretchy and comfortable and I highly recommend it to any other preggos too.
Today, I layered this LBD beneath a boho kimono by Baciano (similar here, here and here). I've been wearing a lot of kimonos throughout the end of my pregnancy because they're so comfy and they help to not only tie any outfit together, they can really diversify your wardrobe. 
I layered on this long necklace (similar here and here) from Charming Charlie. I topped off the look with white sandals (similar here) and a couple of fun accessories I scored at Cost Plus World Market–a summer beach tote (similar here and here) and pouch (similar here) that I've been using to store my wallet and other essentials all season.