Holiday Gift Guide 2018
Posted by FRANCHESCA PERRY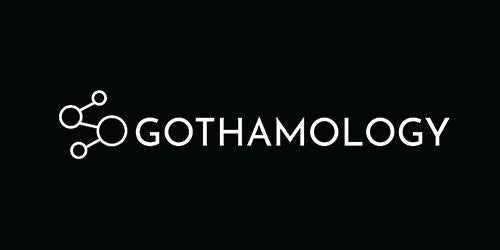 Baciano – Women will love the Baciano sweaters that are known for their quality fabrics and thoughtful embellishment. These sweaters are less bulky yet "dressy" enough.
This brand's line of sweaters is modern, feminine and their level of quality is something that you can immediately recognize to be long-lasting.
Our personal favorites: Gold Jordan Scarf Top: A super soft, almost silky gold sweater with an optional tied collar. How fresh! A little red rose stitching on the scarf adds an element of playfulness and color. Gray Genesis with Pearls, and Faux Fur! This gray knit sweater screams "festive party wear!" Donned over jeans, leggings or a leather skirt, the Gray Genesis is a showstopper. Burgundy Audrey Tie Side Top:
Burgundy is basically the unofficial color of fall and winter! Hip length, with full sleeves and chunky cross strings on each side, gives the look a polished feel, with a little extra somethin' somethin'.
Check the entire list HERE!