9 color combinations for Women to try in 2022
Posted by FRANCHESCA PERRY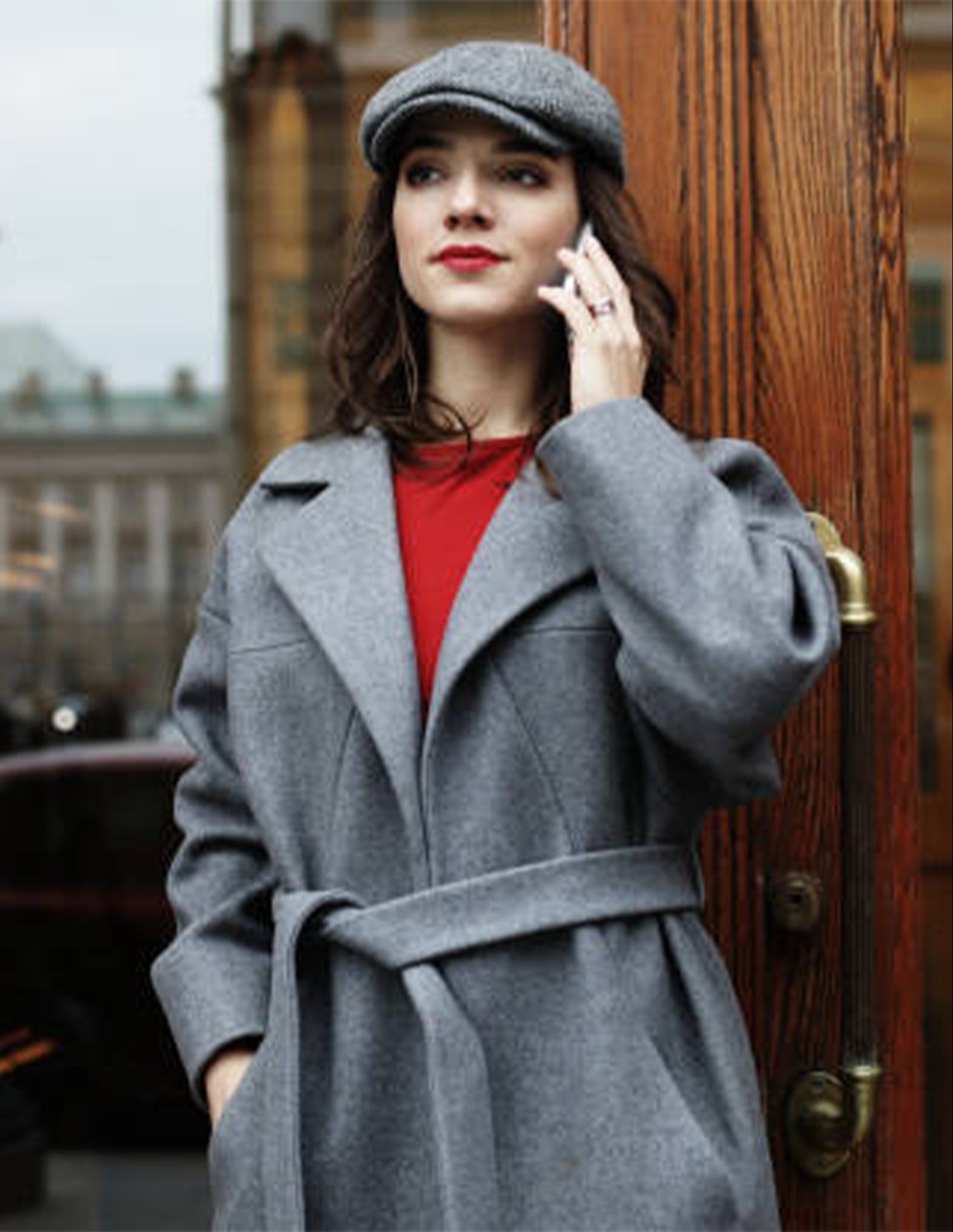 Putting together the perfect outfit goes beyond cut and material. By mixing the right colors, exciting combinations can be created. To help you on your way, we have some color advice to make your outfit just that little bit more surprising.
Not all colors work equally well with each other, so a little knowledge is not a luxury. Choose colors that reinforce each other and bring out the best in each other. 
We give you color advice for your clothes.
Not sure where to start now? Do not panic. We've selected nine color combinations to make it easy for you. You may not be so quick to choose some combinations, but these work very well. Trust us.
Dark blue & black
Not everyone is happy with this color combination, and to be honest, we think that's crazy. No combination is as chic, stylish, classic, and challenging at the same time as dark blue and black. You can go anywhere with it. So you can quickly incorporate this into your wardrobe.
Gray & Red
What color goes with gray clothes? If you usually find gray a bit dull and inconspicuous, throw it into the mix with red. The contrast between the two colors is so strong that an exciting and surprising whole is created. Even if you only use a red accessory. For example, go for a red crossbody bag with your gray outfit. You will see that it immediately gets more spice.
Navy & cream
The nautical combination of dark blue and cream - or off-white - may not be new, but no less beautiful for that. These colors look great together in a Breton stripe, but they are also very chic as separate items. For example, wrap yourself in white pants and a dark blue turtleneck. Without a doubt, you will go through the day in style.
Yellow & brown
Now that the seventies trend has peaked in recent years, we can no longer ignore the iconic combination of yellow and brown. Even if you are not a fan of the flared jeans and platform soles, this is a combination to try. How about a brown dress in combination with a bright yellow bag?
Black and white
The safest color combination out there is, of course, black and white. Where other color combinations in clothing slowly fade over time, the relationship between black and white always lasts. And we understand that all too well. Because you can go in all directions with it, and this combination always works well.
Pink & White
Good news for those who prefer to keep their style as romantic as possible. Pink goes beautifully with white. Whether you go for bright pink or prefer a sweet, soft shade. Combined with the primary color white, you always look good. You will never go wrong with this either.
Beige & lilac
The fresh purple hue together with autumnal brown makes this combination ideal for both spring and autumn. Lila contrasts very well with beige. Both colors are on-trend this season, so don't be afraid to experiment with them. Brown pants with a purple jacket? Go for it!
Coral & nude
Where the nude shade softens coral, the hard coral gives the almost invisible nude a little more spice. This contrast ensures a perfect combination and, therefore, definitely belongs in your closet. 
Camel & light blue
Imagine yourself on the prairie with the combination of camel - or another shade of brown - and light blue. For the ultimate western feeling, combine light denim with soft camel-colored items. The brown color immediately brings more life to your look. 
So which is your favorite color combination? Please share with us in the comments. If you have any other color combinations to suggest, we are always open to suggestions.