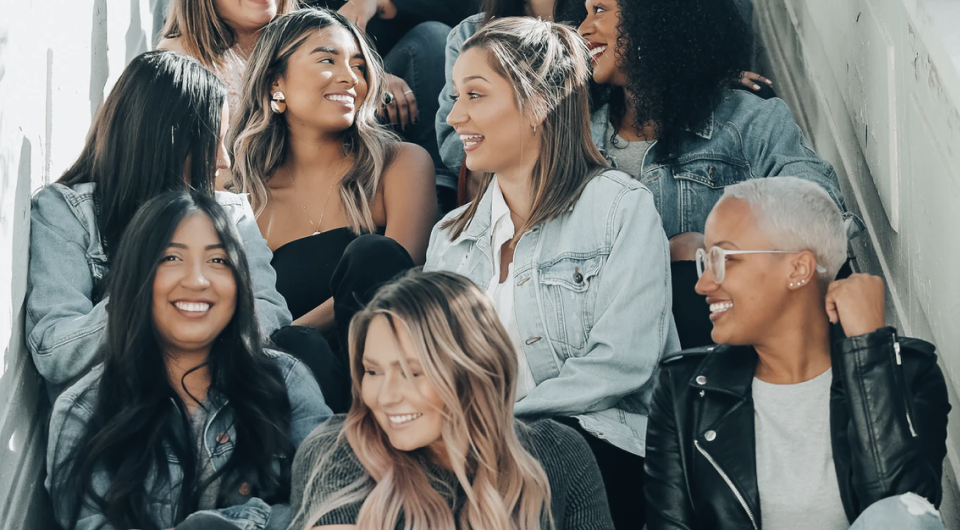 Women Together programs are made possible by the Baciano Foundation.
As part of the Women Together, we share our experiences, gather strength and compassion from each other, and inspire and support each other.
Women Together, enable us to explore a wide range of topics, share our experiences, connect with one other, learn new skills, and bring life-changing tools and insights into our everyday lives, all while having fun.
Discussions, breakout rooms, and large-group sharing and practice are all part of each online event that takes place each week.
"In our opinion, there is a powerful collective energy that arises when women get together."