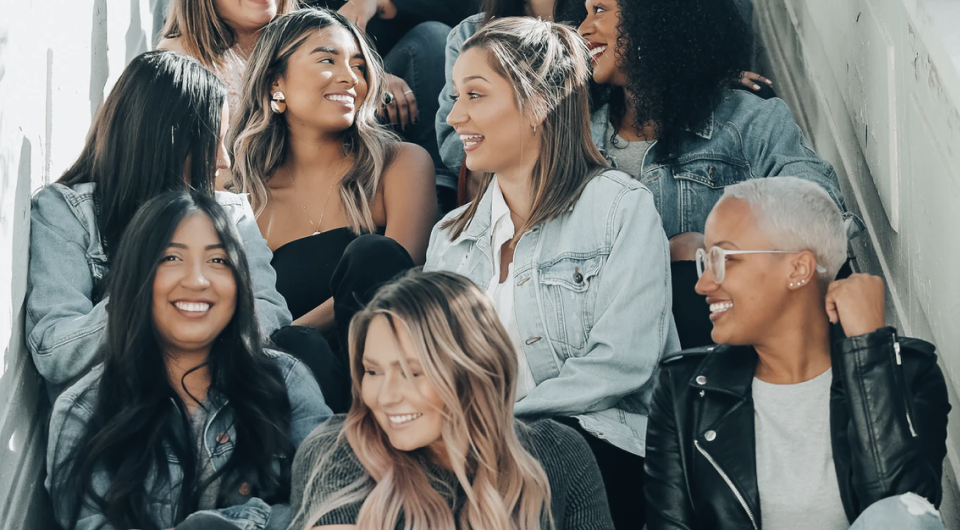 The Baciano Foundation makes Women Together activities feasible. 
Women Together CONNECT is an interactive live-stream experience that allows us to share our stories, gain strength and compassion from one another, and inspire and encourage one another. 
Continuous CONNECT sessions, led by Antoinette Klatzky, Women Together host and moderator, allow us to explore a variety of themes, exchange stories, connect with ourselves and others, and bring life-changing tools and insights into our daily lives. 
The group engages in discussions, communicates in smaller groups via breakout rooms, and participates in large-group sharing and practises during each online CONNECT event. 
For additional information about upcoming CONNECTS, go to the Women Together website. 
"I feel that when women interact with other women, a great collective energy emerges."