FAIR TRADE
It's not business as usual when it comes to higher pay and investing in local communities.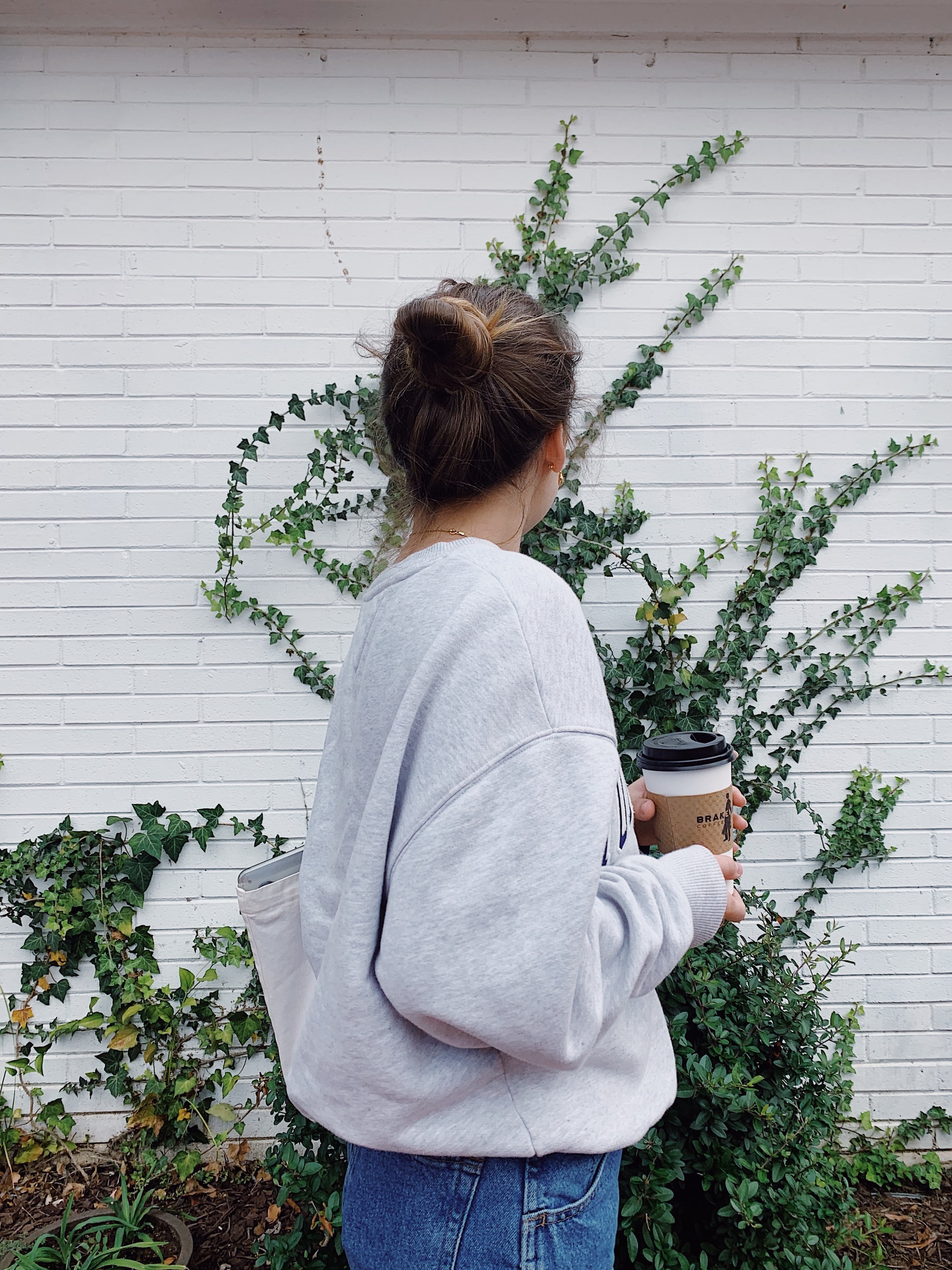 Supporting a community: The Fair Trade Sweater
In Baciano we are dedicated in providing opportunities for growth and life for each member. Aside from designing the best sweaters and jackets, we are also focused on each one's individual growth and provide opportunities to support their needs as well as their loved ones.